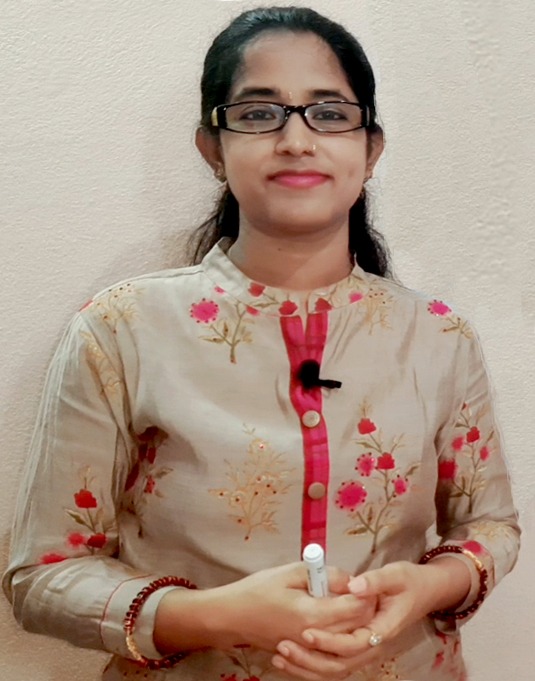 Hi, I'm Pravalika
English and soft skills trainer. English is a magical and challenging language. to make learning easier by modern english scenario. I love teaching, because sharing my knowledge with others is very rewarding. 
My mission is simple, to teach the most underprivileged rural folk. Who are not able to afford most expensive coaching.
తెలుగు భాష చాలా గొప్ప‌ది.. తెలుగే నేర్చుకుని వెలుగెత్తి చాటుతున్న మ‌న‌కు.. ఇంగ్లీష్ నేర్చుకోవ‌డం పెద్ద క‌ష్టం కాదు. కొద్దిగా ఫోక‌స్ పెడితే చాలు.. సునాయాసంగా నేర్చుకోవ‌చ్చు. అందుకే.. మ‌న తెలుగు వాళ్ల కోసం.. మ‌న తెలుగు ద్వారా ఆంగ్ల భాష‌ను నేర్పించాల‌ని నేను నిర్ణ‌యించుకున్నాను. ఆరంభించాను.. అంతే..