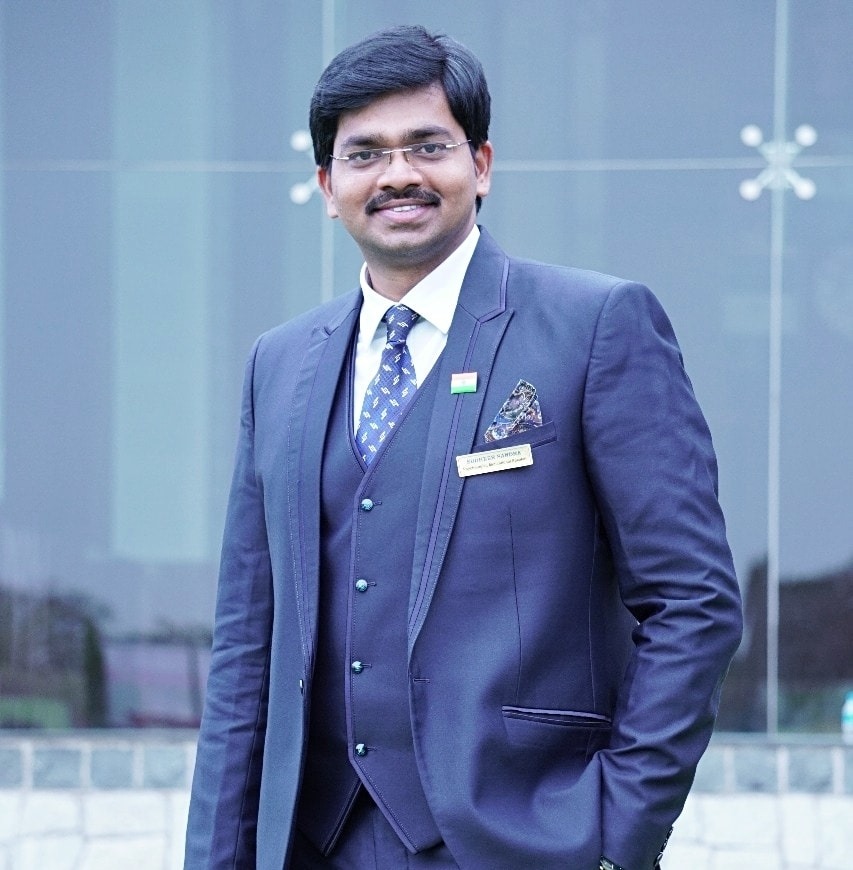 Hi, I'm
Sudheer Sandra
Sudheer Sandra is very passionate about Psychology and intend to spread awareness about both psychology and mental health. The process of finding your purpose involves first finding your passions which made to choose psychology after my Engineering. I am
passionate about Training and Counseling. I am working as a Freelancer Life Skills Coach, Psychologist, Career Counselor and Motivational Speaker.
Sudheer Sandra Career Counseling Center has been established in Hyderabad with the intent to provide solutions to all kind of career confusions among students and professionals.
Sudheer Sandra wants to spread happiness into others life and ultimately make India Suicide Free.